About GlosArch
---
GlosArch (Gloucestershire Archaeology) was formed in Gloucester in 1967 as the Gloucester and District Archaeological Research Group (GADARG). We are an amateur archaeological society and have some 160 members who are interested in the archaeology and history of Gloucestershire. We are a registered charity (Charity No. 1201251). Our members are encouraged to develop their knowledge and skills in archaeology and local history through our annual lecture series and site visits, participative fieldwork activities and research and annual journal Glevensis.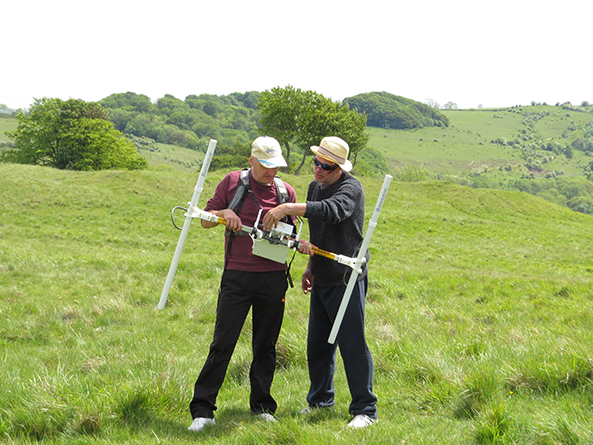 Officers
President: Michael Hare
Secretary: Dr Phillip Cox
Treasurer: Sally Nicholas
Past Officers:
Other roles:
Membership Secretary: Angela Newcombe
Fieldwork Lead: Neil Cathie
Glevensis Editor in Chief: Dr Tim Copeland
If you'd like to get involved in archaeology why not become a member? Our friendly archaeologists range in age and experience and we offer our members access to a range of facilities and information.